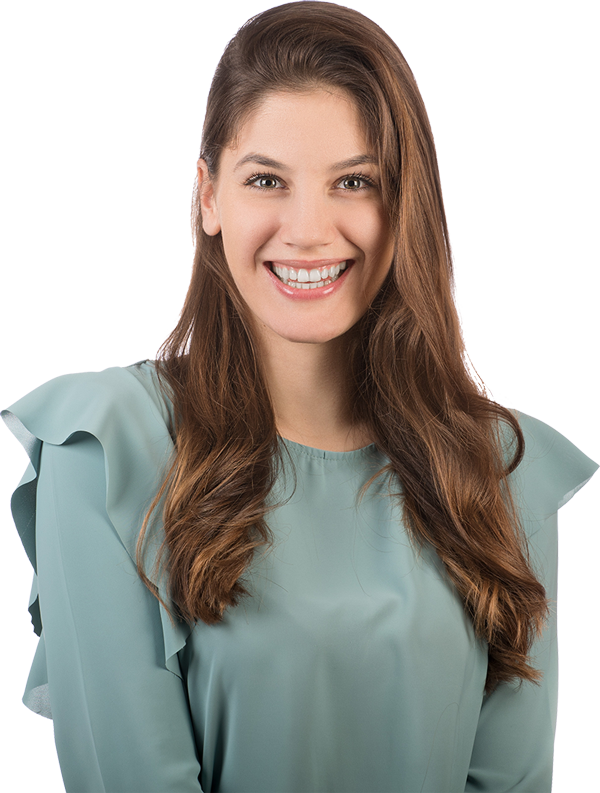 About us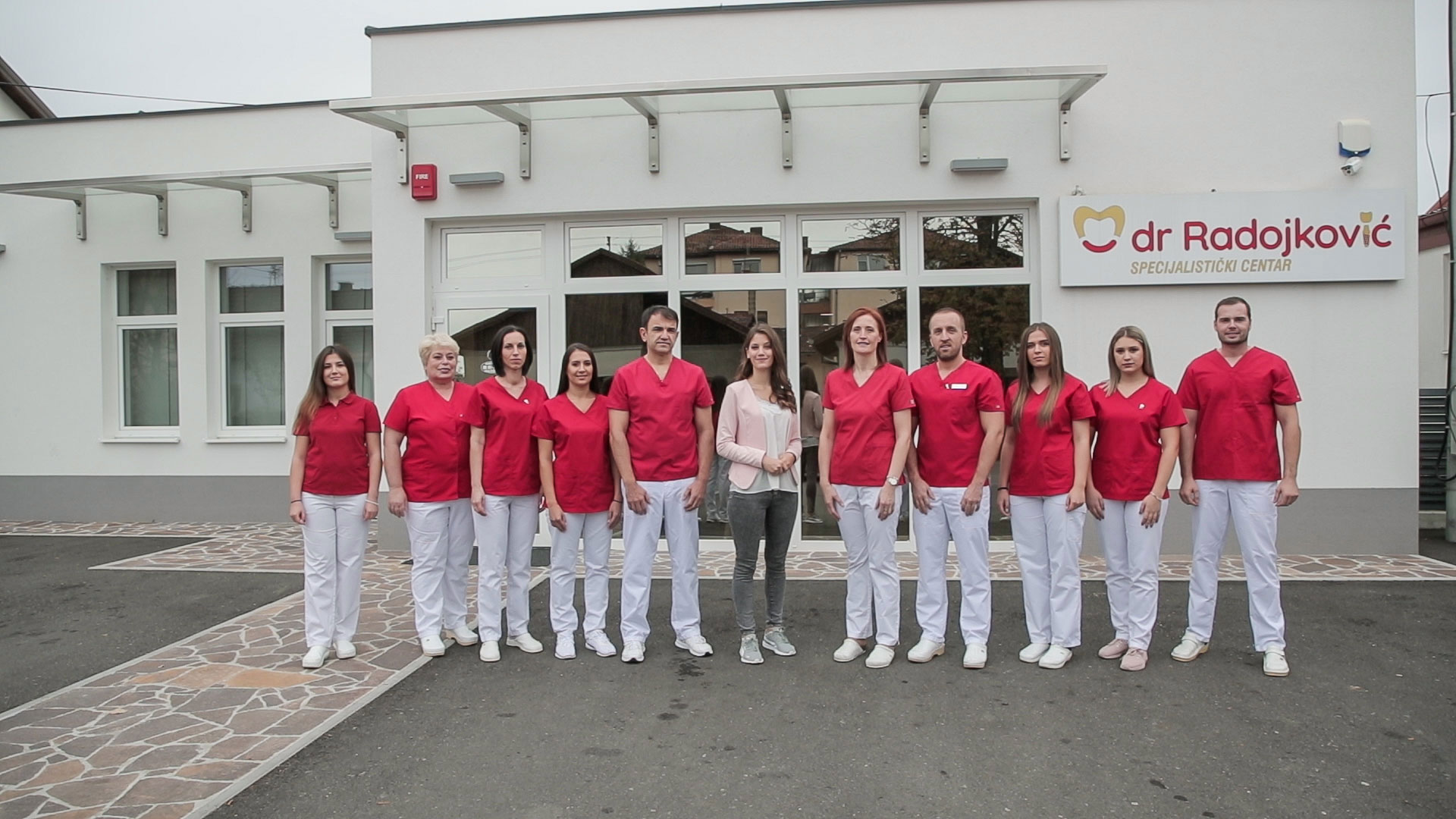 We are the first dental specialist center in Republika Srpska and we are located in Prnjavor.
We offer:
Just go through our website, make an appointment and head to us so we can make a plan for your beautiful teeth.
About us
Our advantages
We have been doing dental practice for over 20 years; have state-of-the-art dental equipment and have a great staff. We would like to mention that we have 3D diagnostics as well as RVG dental imaging. Before each intervention, we do the necessary screening which is immediately completed, and then we start developing a plan for your perfect teeth.
Professional equipment

Modern equipment

Years of experience

We have been dealing with this for over 20 years

Continuous training of personnel

Specializations, seminars
Our services
Browse our services, and if you are interested in more information, click on find out more and read the full text about particular service. We strive to provide all the services that most modern dentistry has to offer.
Working hours
| | |
| --- | --- |
| Monday | 08:00 – 20:00 |
| Tuesday | 08:00 – 20:00 |
| Wednesday | 08:00 – 20:00 |
| Thursday | 08:00 – 20:00 |
| Friday | 08:00 – 20:00 |
| Saturday | 08:00 – 12:00 |
| Sunday | We're not working. |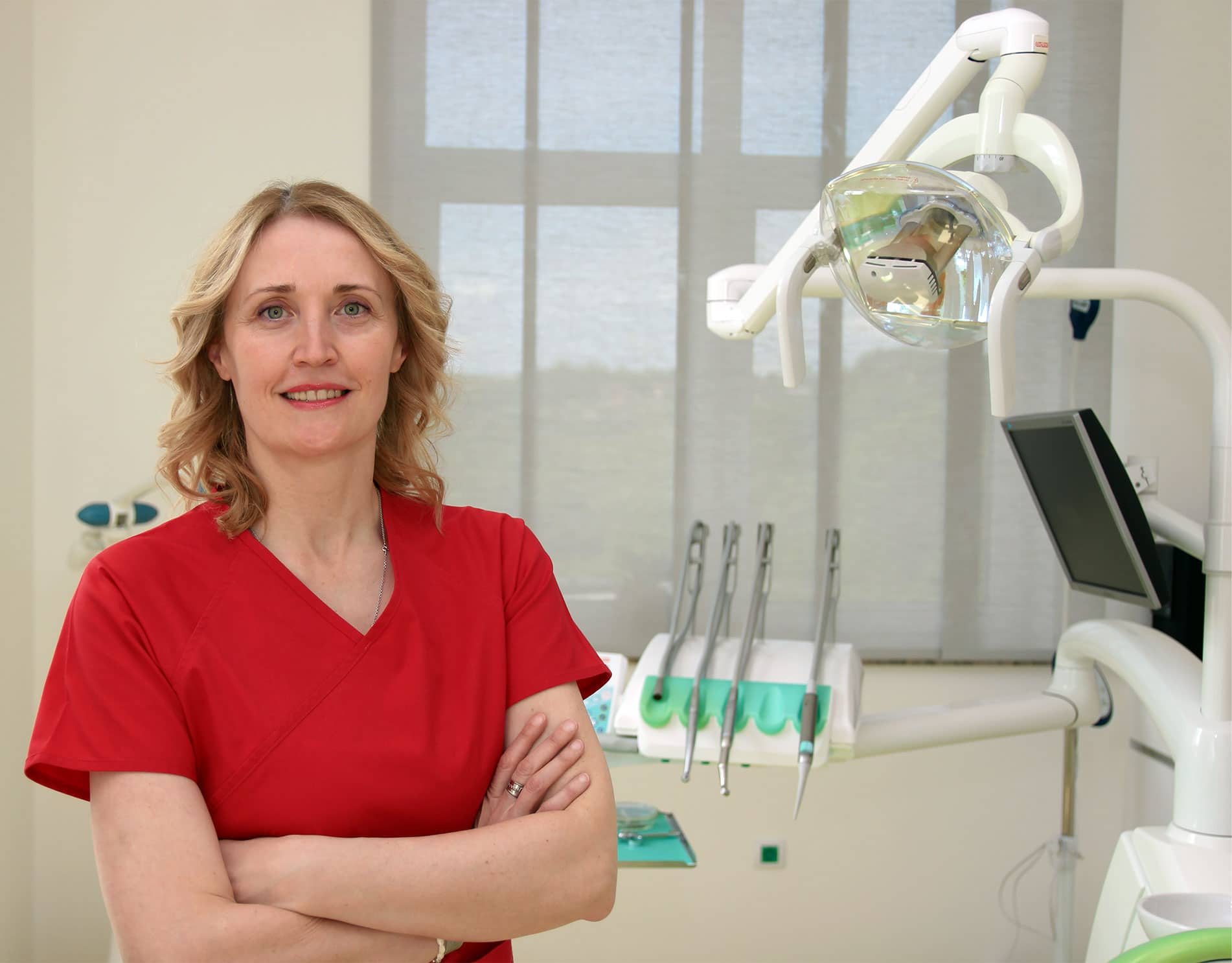 Schedule an appointment
Contact our staff through the form and schedule an appointment.

Testimonials
Surely you all know that there is a book where you write your impressions? Well, there is. We went a step further, so we asked our patients to have their picture taken, and if they didn't want to – never mind, they were so kind, so they left us their opinions about us and our clinic.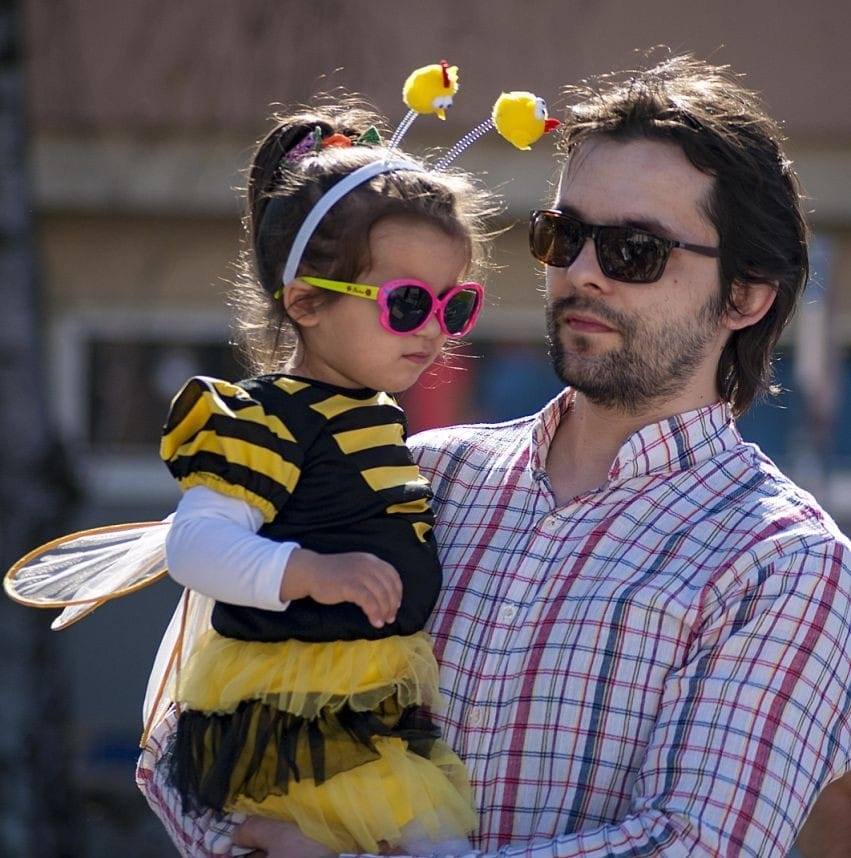 The latest news
The latest news and experiences


Our team
Our staff consists of doctors and dental technicians.